At a launch event today in China, Xiaomi has launched a number of gadgets, including the Mi Band 4 fitness tracker. Along with that, it also launched Xiaomi English Teaching Gadget, which is powered by smart assistant XiaoAI.
As said, the device's screen measures only 4-inch and is small enough to be easily held on the user's palm. It packs 3GB of RAM and 64GB of internal storage. It also comes with dual physical buttons.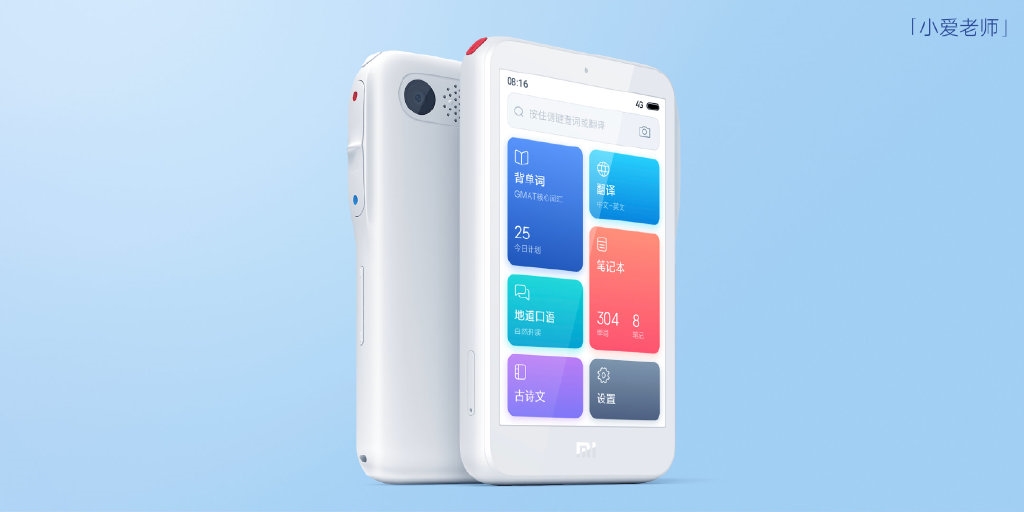 It aims to change the English teaching method and comes with various methods of learning the language, including checking words fast, backing up words, and traveling abroad. It supports all three modes of function — listening, voice, and visual.
Powered by the company's own Xiao AI smart voice assistant, the device comes pre-installed with five authoritative dictionaries, which includes Oxford Dictionary, Collins COBUILD Advanced, New Age Chinese-English Dictionary, Modern Chinese Dictionary, and Xinhua Dictionary.
The company has also included support for scientific correction of the pronunciation and true demographic demonstration. XiaoAI provides image + sound + pictogram + brain map, thus mobilizing all senses to make sure you learn the language as easily as your native language.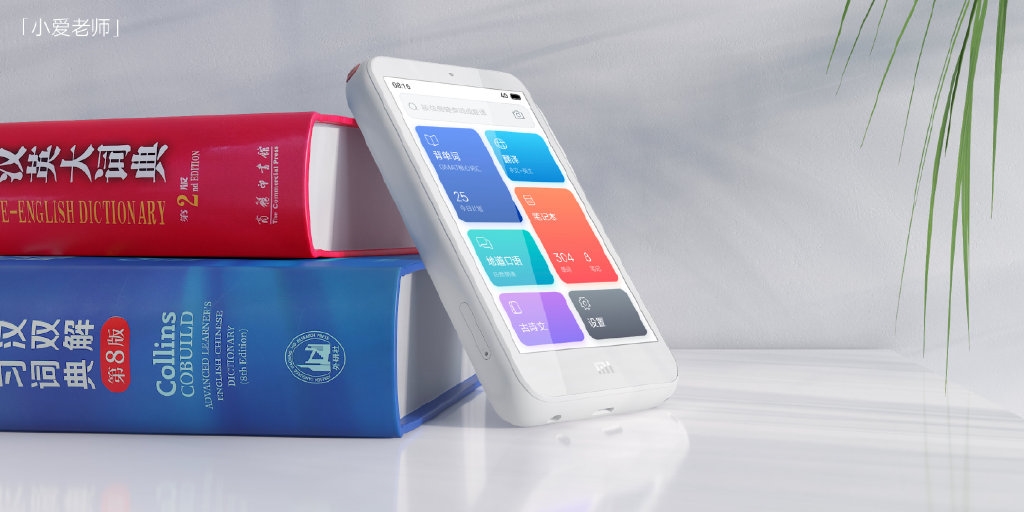 The company has revealed that the English Teasing Gadget powered by Xiao AI comes with support for 224 countries and regions around the world. It comes pre-installed with offline transactions of Chinese, English, Japanese, and Korean languages.
The built-in offline version of this English Teaching Gadget also supports 4G Internet access and provides a Wi-Fi hotspot sharing network. While the standard model is priced at 499 Yuan (~$72), the 4G supporting model costs 999 Yuan (~$145). It will be available for pre-sale from tonight and will go on sale from 18th June in China.
["source=gizmochina"]